NZ Hot Sauce Emporium was created so you could find the best NZ artisan hot sauces on the one site! All of the sauces have been taste tested and only the best make it on here! We have all heat ranges catered for from mild and sweet hot sauces all the way up to insane heat hot sauces! We will be adding more producers and sauces very soon. Enjoy some spice in your life!
NZ Hot Sauce Emporium Producers
Northland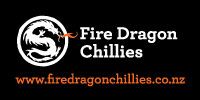 Fire Dragon Chillies
All of our products are Hand Crafted and made in micro batches in Northland, NZ, Aotearoa. All sauces are made with no preservatives, colourings or other crap! Our NUMBER 1 ingredient is CHILLI! Gourmet Chilli Products Grown and Hand crafted in New Zealand No Preservatives, Colourings, Thickeners or Nasty Stuff Made From All Natural Ingredients All Chillies are Grown Organically right here in NZ.
Website: firedragonchillies.co.nz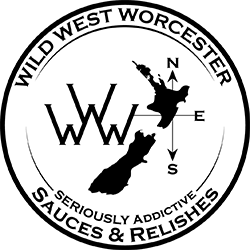 Wild West Worcester
Passed on from generation to generation, continuing a family legacy of unsurpassed flavour and unforgettable sweet spice. The Wild West Worcester sauce range is much more than a condiment – it's a revelation in a bottle.
Website: wildwestworcester.co.nz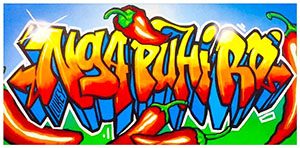 Ngapuhi Rd
Ngapuhi Road Ltd brings gourmet home-grown style chilli sauce to the market.
Only using the finest freshest local produce and ingredients whenever possible.
Auckland
Hottt Ass Chillies
BUTT KICKING EXOTIC CHILLI SAUCES!!
Grown and made fresh and local
Hawkes Bay
Orcona Chili & Peppers
Orcona Chillis 'n Peppers was started in the year 2000, producing a range of about 12 different chilli varieties for sale fresh to local restaurants and retailers, and for sale through Orcona's stand at the Hawkes Bay Farmers Market. The chilli plants are grown in 2,500 sq metres (27,000 sq feet) of greenhouses at Pakowhai in the heart of the "Fruit bowl of New Zealand" as the Hawkes Bay region is known.
Website: chilli.co.nz
Wellington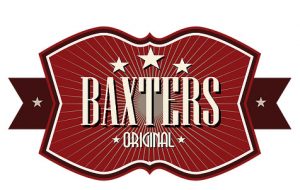 Baxter's Original
Baxter's Original is a family run business in Wellington, New Zealand. This whole idea started as our family had so many different food allergies, it seemed as far as food went there wasn't anything store bought we could have that was packaged.
They were all full of gluten, colouring, preservatives with strange numbers and thickeners with hidden wheat. So since 2013, we have worked on perfecting our recipes of hypoallergenic sauces that everybody could have. We first sold them through my work, then went into markets, and now are in stores throughout NZ! We use the most healthy ingredients, hand craft every portion, and make sure you still have plenty of flavour.
Website: baxtersoriginal.co.nz
South Island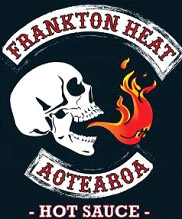 Frankton Heat
Frankton Heat Continues to create waves in the world hot sauce scene winning Gold at the 2015 Australian Mr Chilli Awards and also featuring at the 2016 World Hot Sauce Awards and the 2016 NYC hot sauce expo.
Website: franktonheat.co.nz
Coming soon from USA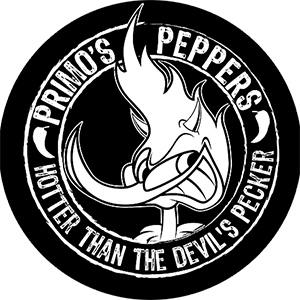 Primo's Peppers
Jersey Barnfire
Voodoo Chile